Mobile Apps
Reach your customers on-the-go using native apps for iOS and Android that matches your branding and website.
All the features of Members Access and more
Native apps for iOS and Android
Sign in using facial recognition, fingerprint or PIN
Secure messaging using push notifications for instant replies

Take the tour
Discover your customers journey through your new Mobile App!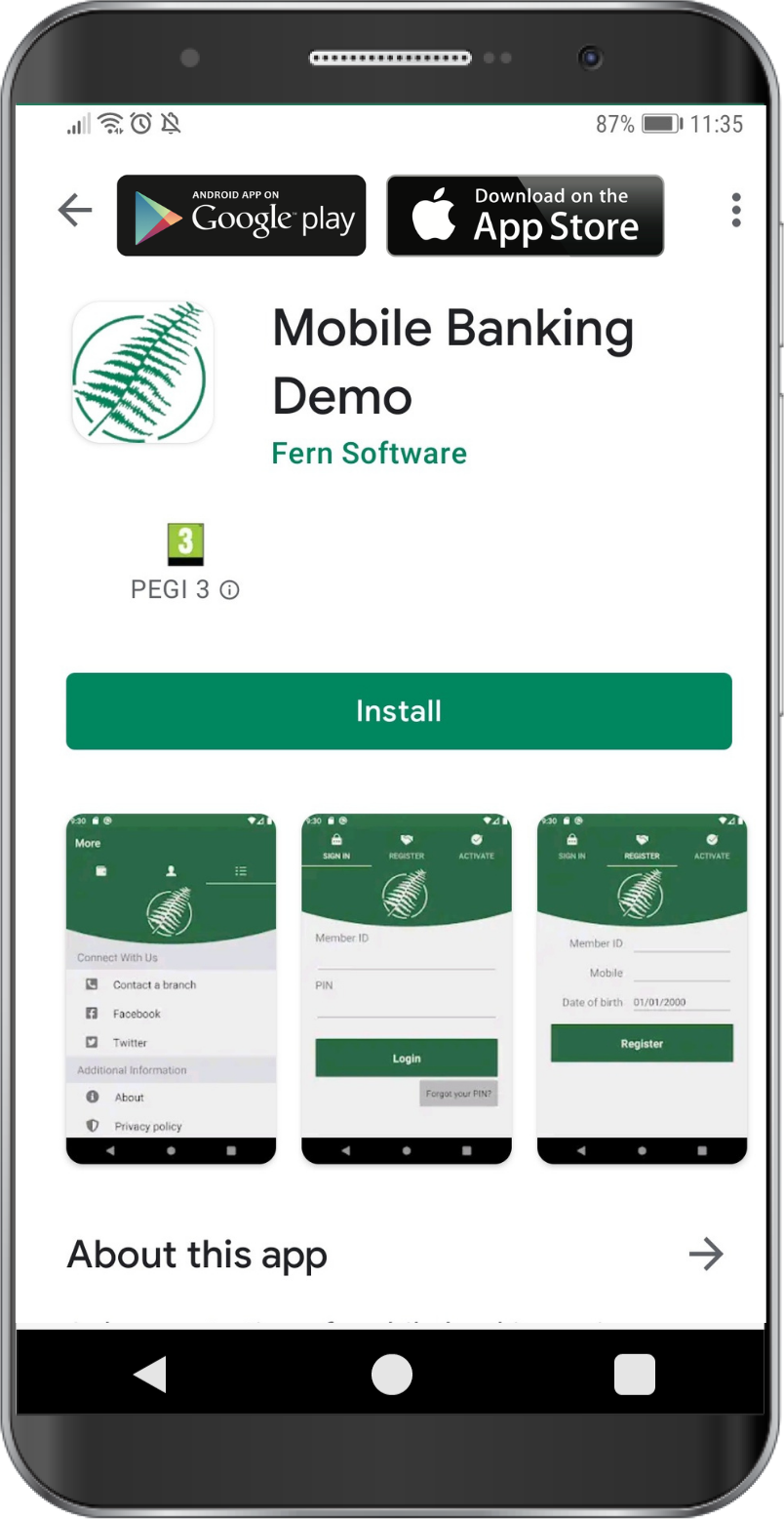 Download
Customers can easily find your app on both the App Store and Google Play.
SMS Activation
Customers self-activate their account with a simple SMS text message.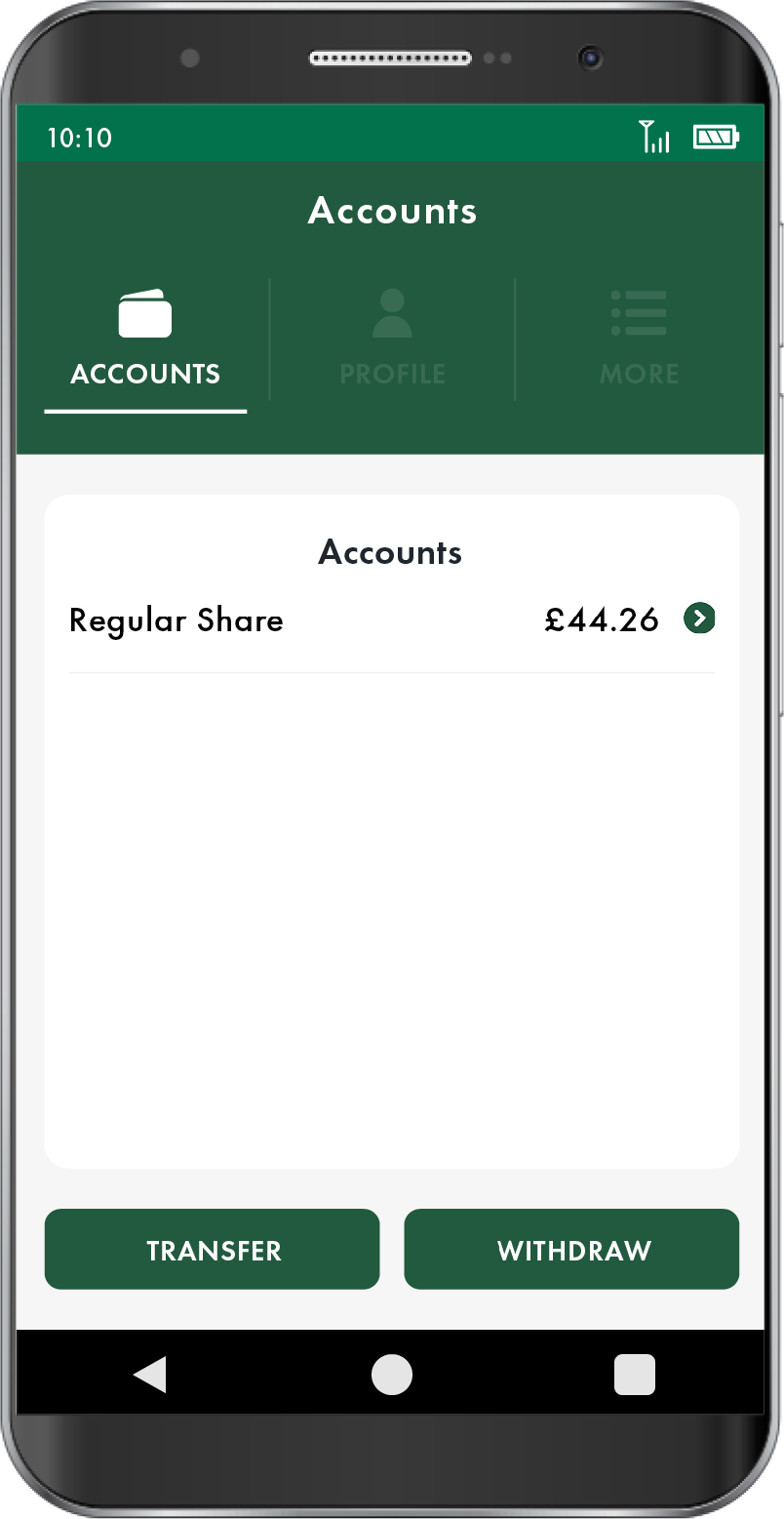 Smart Banking
Features include loan applications, withdrawals, transfers and many more.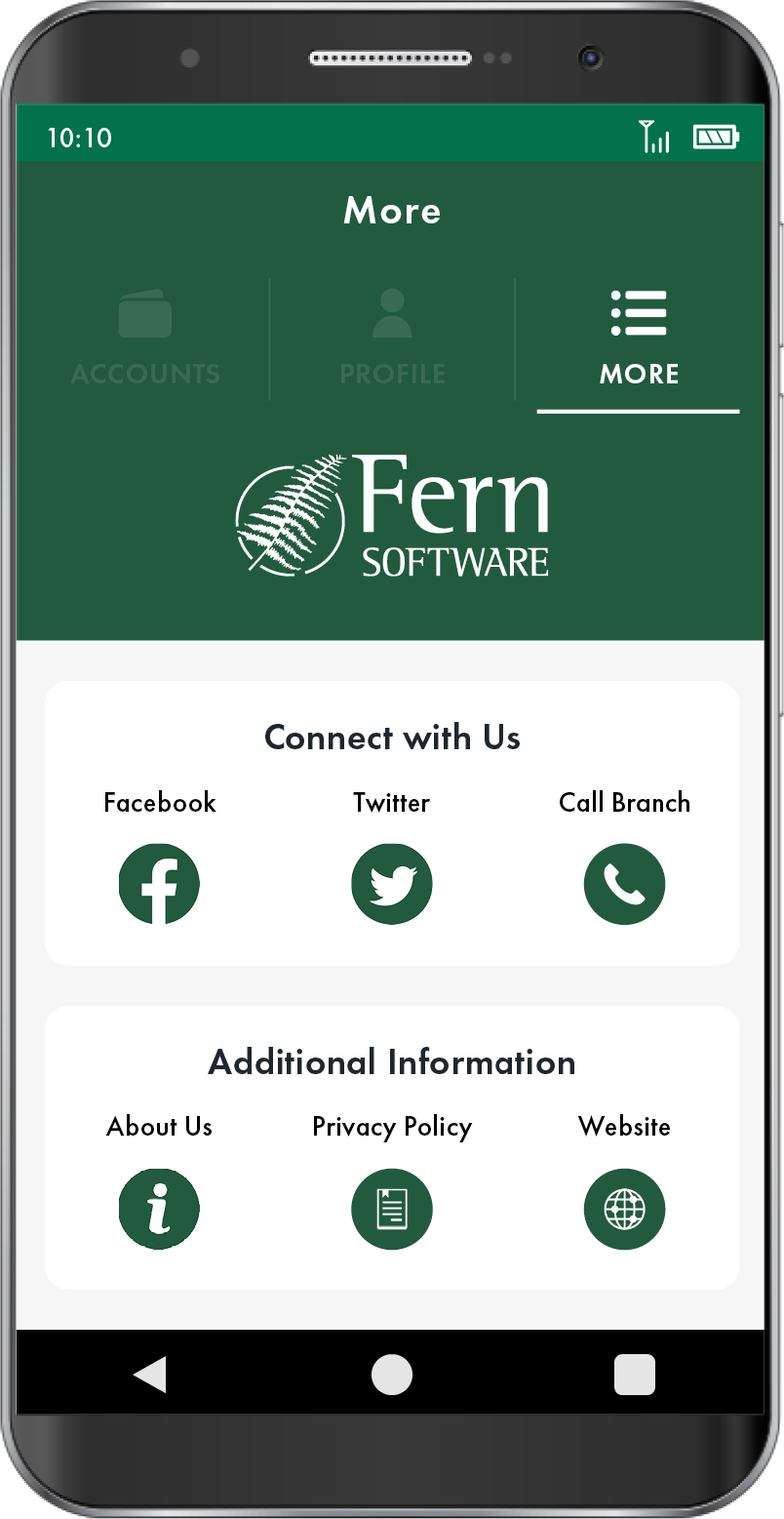 Contact Us
Customers can easily access your contact details through a portal in your app.
Features
All the functionality your customers have come to expect, now in their pocket.
Registration and activation

Self-service account management, activation and user profiles.

Forgot pin

Allow users to securely reset their account password.

Balances and statements

View accounts and trasnsactions with searching and filtering.

Document upload

Securely attach and store files needed for loan applications.

Download statements

Export transactions to PDF and share from mobile.

Add bank accounts

Link external bank accounts for transferring funds.

Withdrawals and transfers

Manage accounts using secure withdrawals and transfers.

Loan applications

Apply for a loan directly in-app.

Loan top-up

Apply for additional funds to existing loans.

Biometrics security

Sign in using facial or fingerprint recognition.

eSignature

Securely sign contracts using your own signature.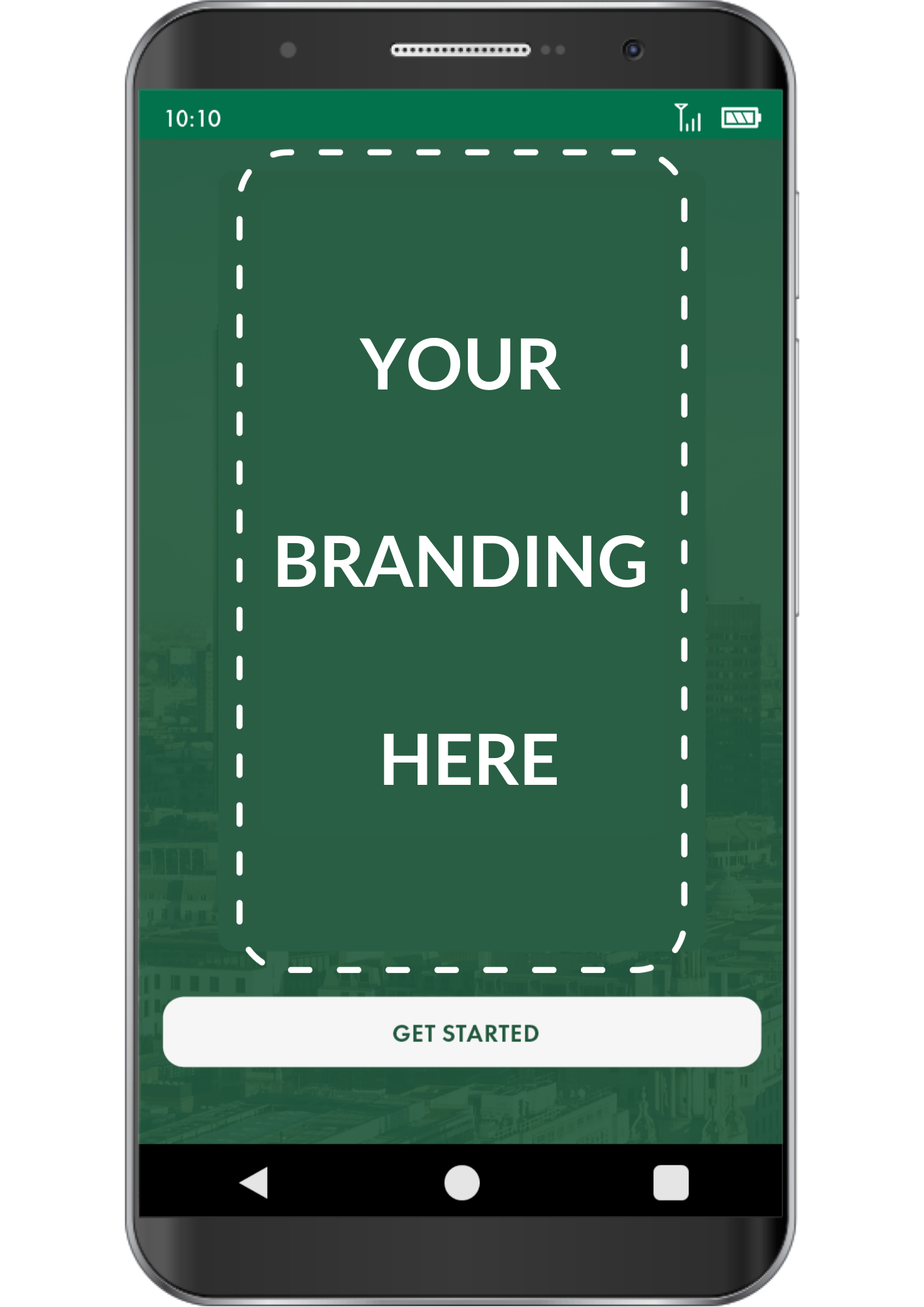 Your app
Stay connected with your customers by giving them anywhere access to your banking services right from their mobiles.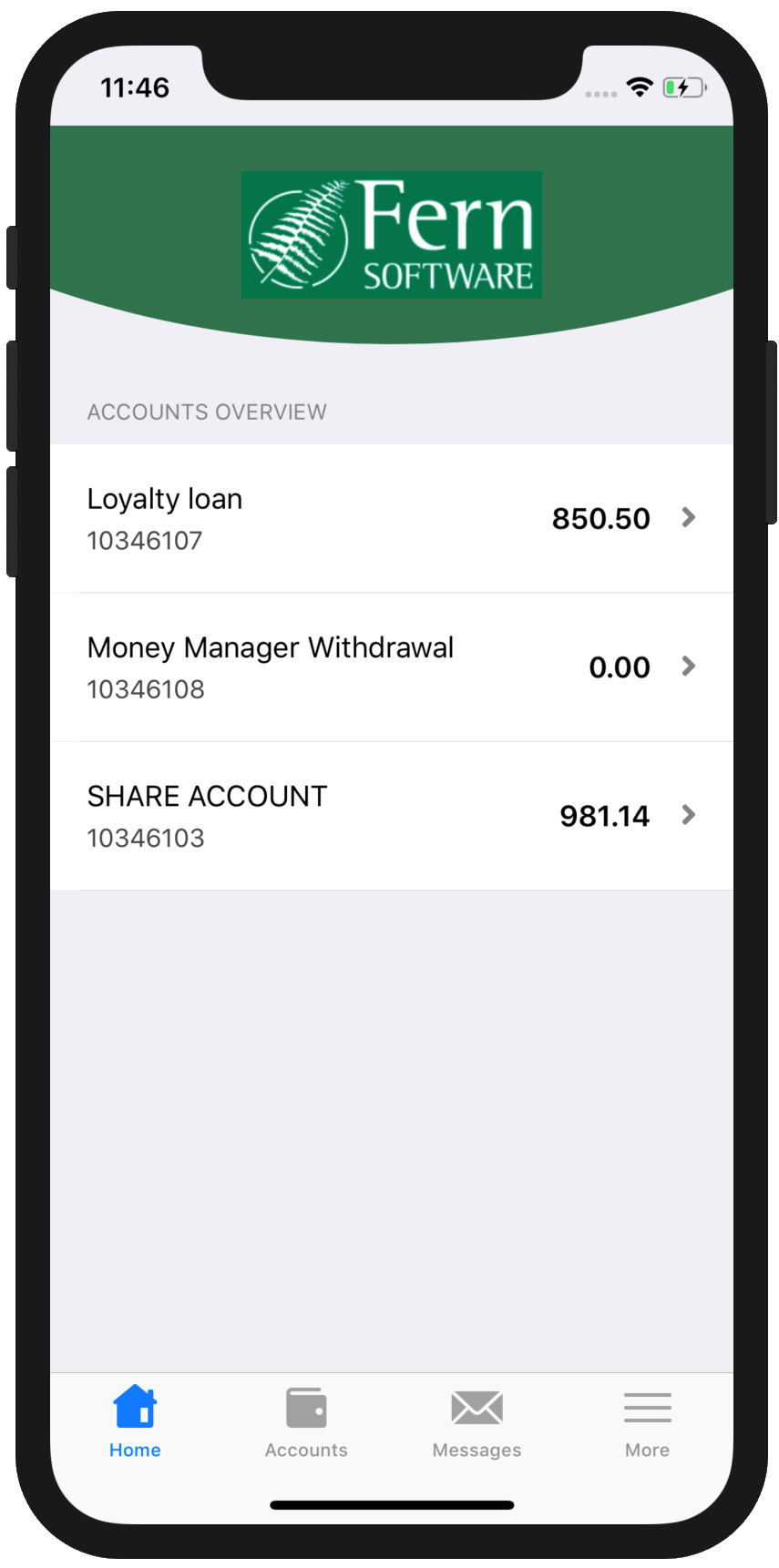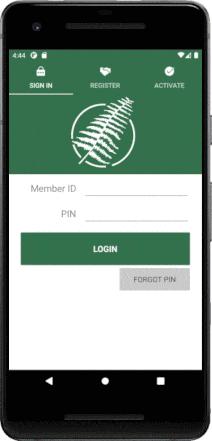 Your brand ™
Launch in to a fully branded experience right from the homescreen.
Custom branding you define
Matches your website
Improved biometric security
What our customers say
Hear from others who have transformed their financial institutions using the Members Access online banking portal.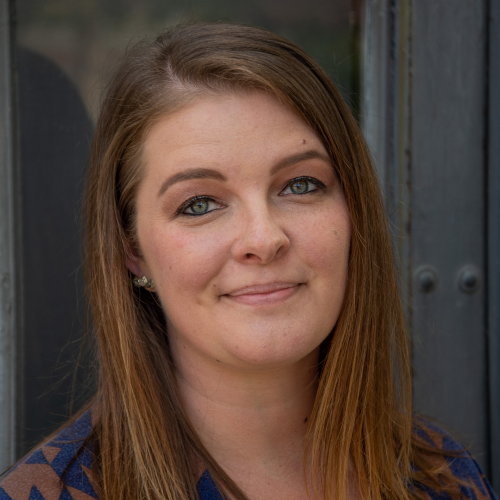 Being able to offer our clients such a robust online banking experience has differentiated ourselves from the competition.
Catherine Glendon
Portfolio Advisor (Belfast, UK)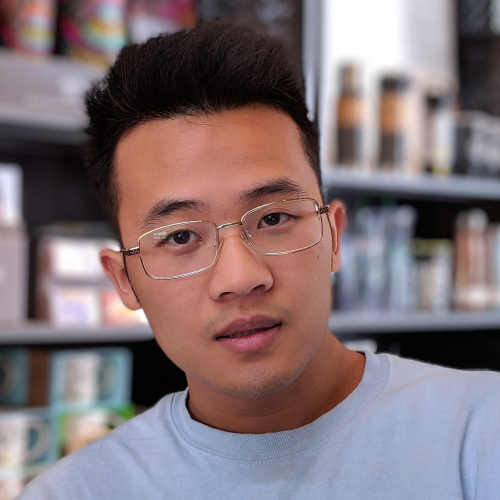 We received a record number of applications since incorporation the Mobile App loan applications function. There's no going back!
Thura Htun
Director, Customer Service (Yangon, Myanmar)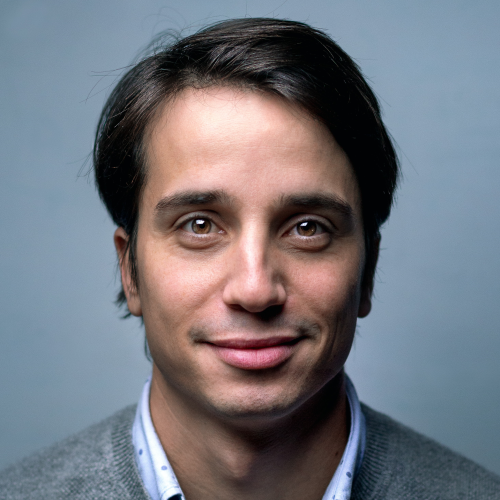 Fern Software was able to match our website with pixel perfection. Our client experience is seamless and just continues to be improved!
Jason Ross
Investment Portfolio Manager (Toronto, Canada)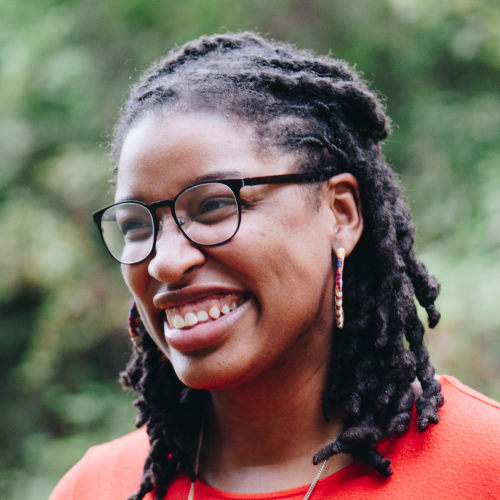 When we re-branded our website the people at Fern Software were able to match our branding within the Mobile App and we launched both together. The app made the re-brand so much more exciting!
Patricia Williams
Loans Officer (London, UK)
Get in touch with us
Let's set up a time to discuss how we can help you.
Apps your clients are going to love
The Mobile App for iOS and Android is a native application meaning its downloaded and updated from the app store. We'll take care of branding and then give you a steady stream of updates and improvements.
A new way to communicate with your clients
Send messages directly to clients from Abacus and have them respond immediately from the Mobile App. Get instant feedback on loan applications and approval processes while on the go.
Security and privacy you can trust
Fern Software has been providing online banking solutions for many years to financial institutions. We've created a platform of functionality our customers reliably run their business on.