Abacus Field

Designed to work offline or with intermittent connectivity, our tablet app synchronizes with

Abacus

enabling field workers to offer cash collection and disbursement services.
Offline app for rural customers
In the field disbursement and receipt printing
Capture biometric data of customers

Take the tour
Reaching customers no matter where they are with offline capabilities and bank grade security features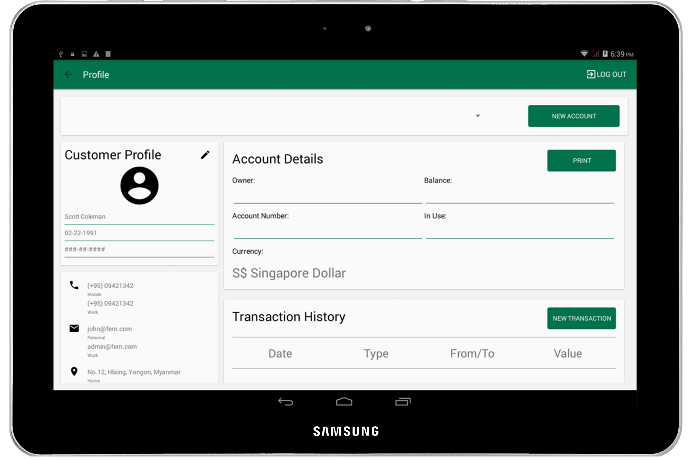 Simple to use
Remote workers can interact with customers in the field using an intuitive borrowing interface.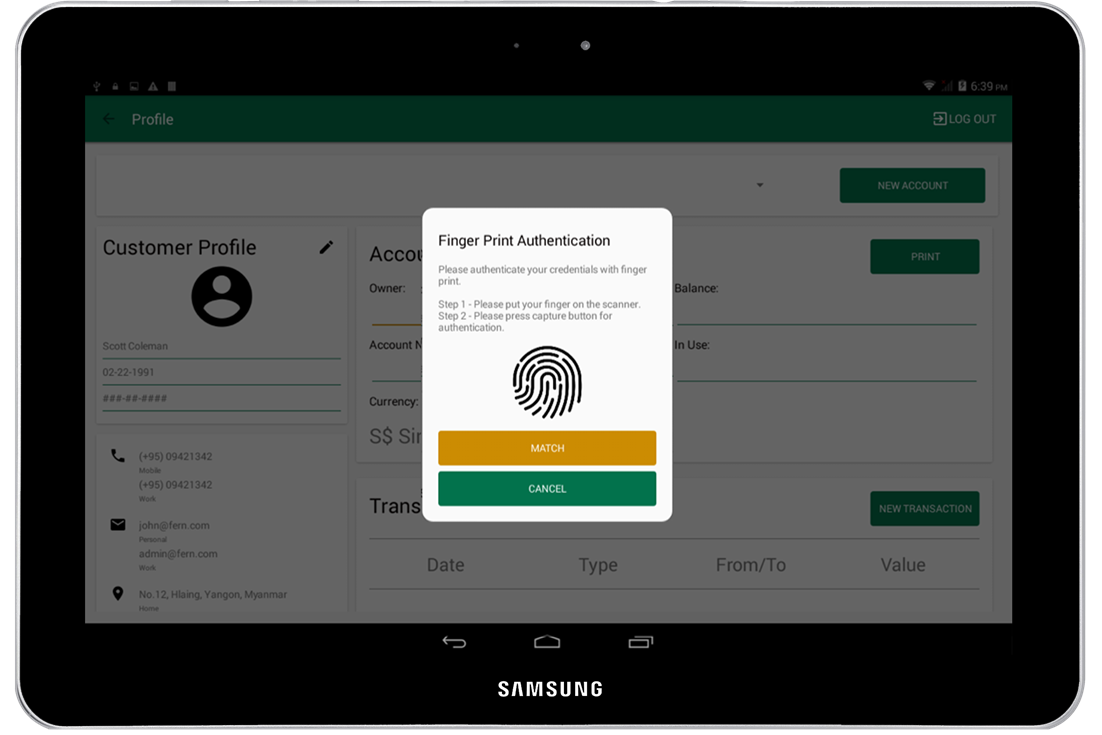 Fingerprint and photo ID
Capture biometric customer data using fingerprint sensors and the tablet camera for photo ID.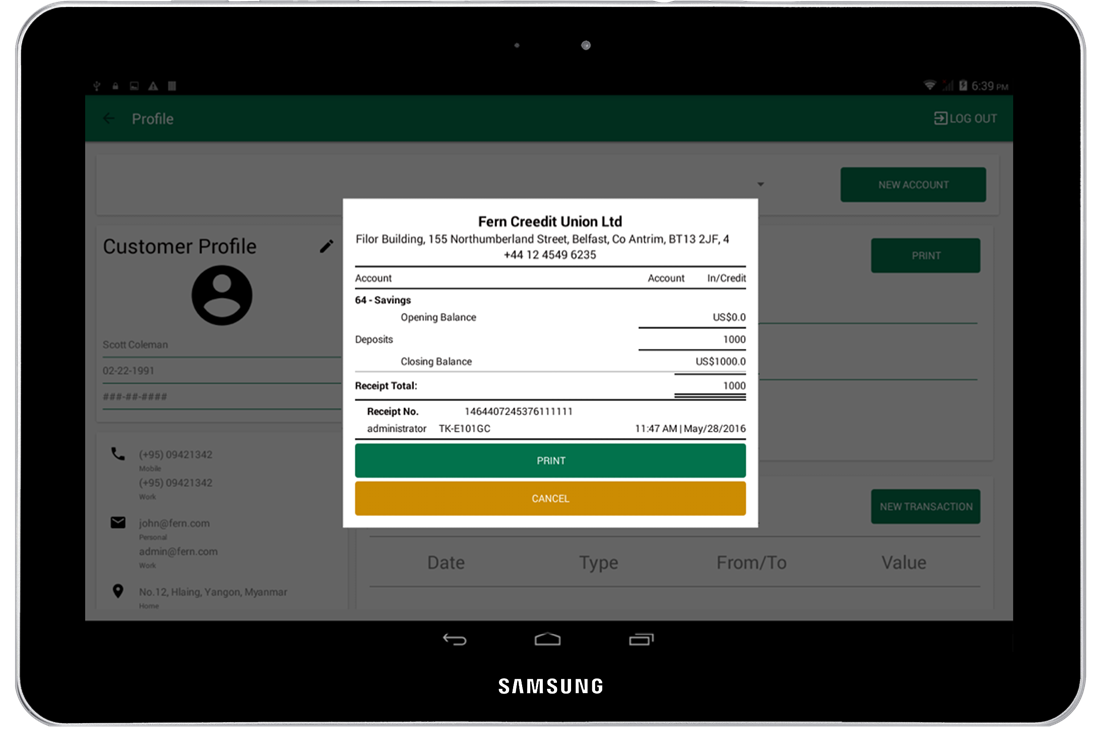 Remote receipt printing
Print receipts of transactions that you can give to your customers using a portable printer.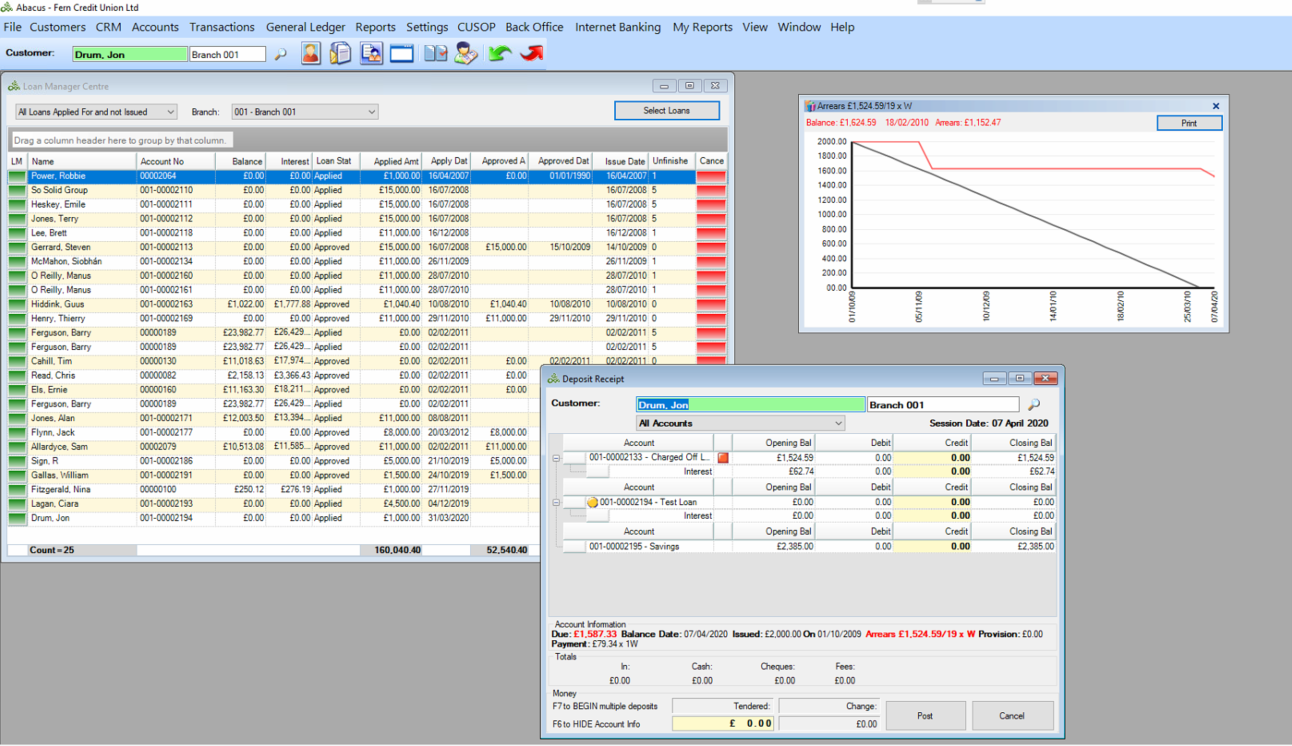 Fully integrated with Abacus
AbacusField periodically synchronizes with Abacus when connectivity is restored.
Bringing your customers closer
When your customers are remote you go remote too. With AbacusField you can bring banking services to your customers no matter where they are.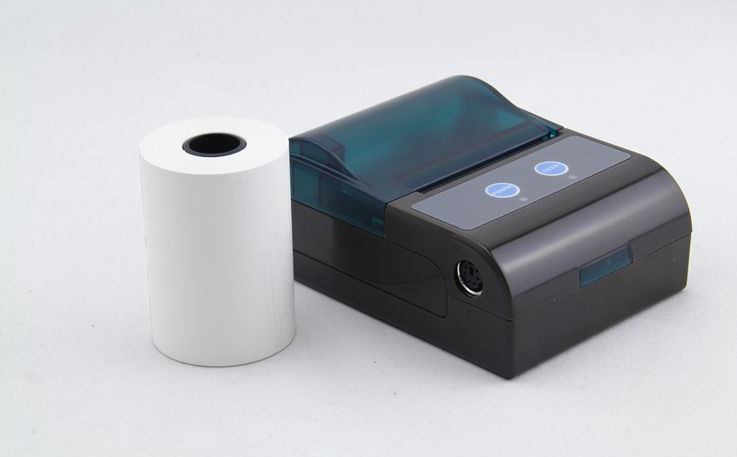 AbacusField supports Bluetooth connected printers and fingerprint readers which provide branch-level features remotely, even when you're not connected to the Internet.
Bluetooth printing
Fingerprint sensor
Works offline
Want to read more about Abacus?
Learn more
What our customers say
Hear how our other customers have found success using AbacusField to reach customers remotely.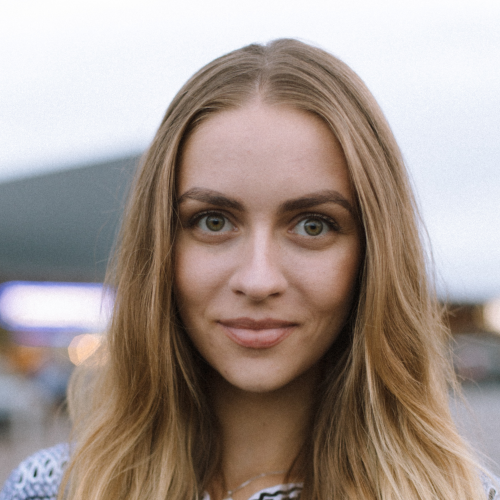 At least 20% of our customer base is rural with 3G connectivity in the best case. We're providing banking services there thanks to AbacusField.
Jessica Stanton
Client Relationship Manager (London, UK)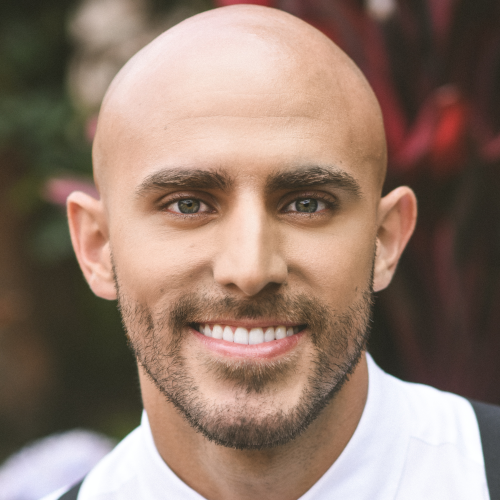 Compared to the big banks, we're a small company. Functionality like this helps differentiate us in the market.
Carlos García
Branch Manager (Lisbon, Portugal)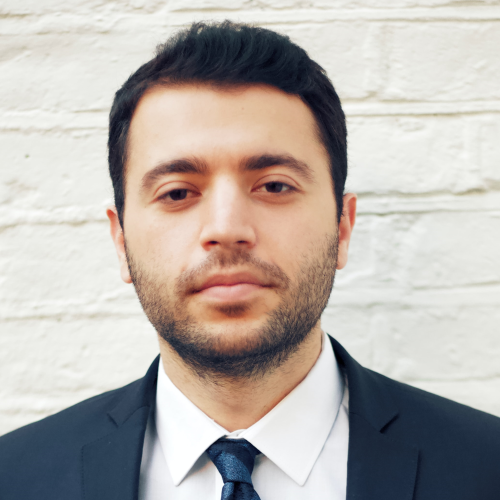 Remote work and remote customers are not a problem for us thanks to Abacus, thanks again to everyone at Fern Software!
Edwin Yoo
Manager, Investor Relations (London, UK)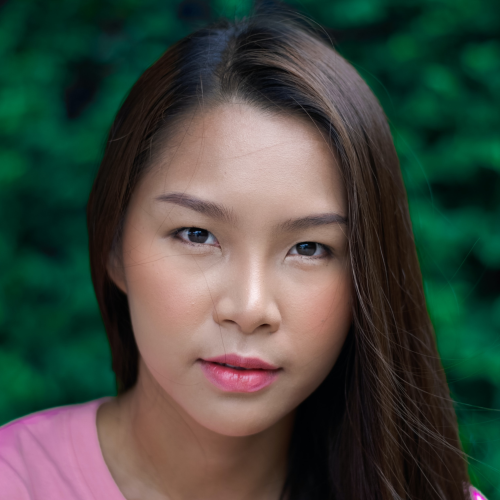 Abacus is at the foundation of our business. It just keeps getting better as we grow with extensions and addons.
Linda Tan
Director, Investment Relations (Singapore)
Get in touch with us
Let's set up a time to discuss how we can help you.
Bank grade security for rural customers
Bring banking to your customers. Client relationship management that supports secure biometric data capture in the field no matter where your customers are.
Go from idea to deployment with ease
AbacusField runs on almost any Android device. It's as easy as installing an app to get started with remote in the field banking services.
Where will your next customer take you
Find customers in under-served areas and provide with banking services that differentiate you from the competition.