FaaSBank Portal
Start accepting online loan applications in branded application portal that will delight your borrowers.
Convert complex paper based forms to beautiful web forms
Integrated secure document upload
eSignature optimized for natural hand writing
Responsive web design for users on phones and tablets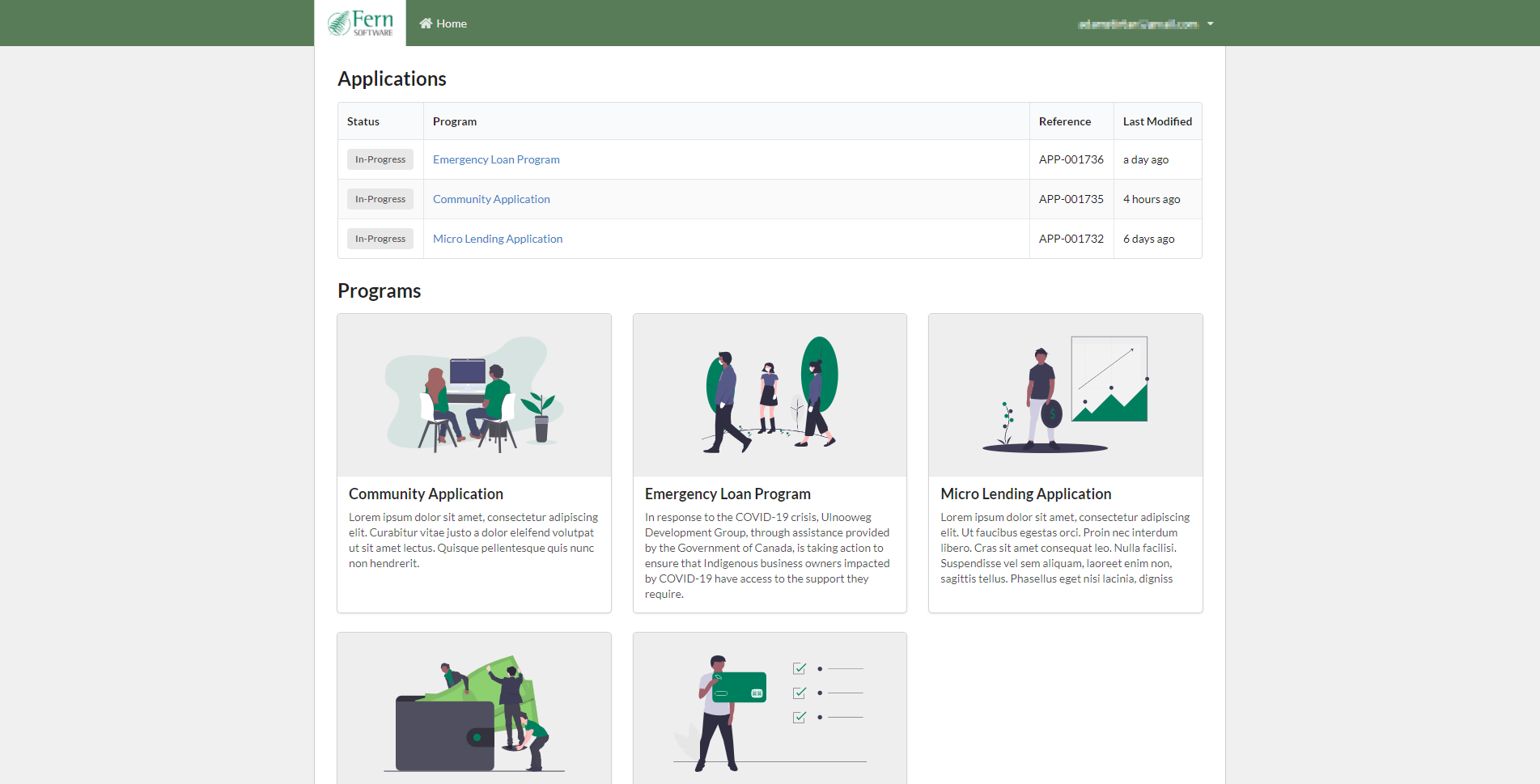 Take the tour
Designed to extend the branding you've established and scales to meet the needs of your entire customer base.
Integrates with your website in seconds
Using only a single line of code you can add our amazing application portal to your website and start accepting applications.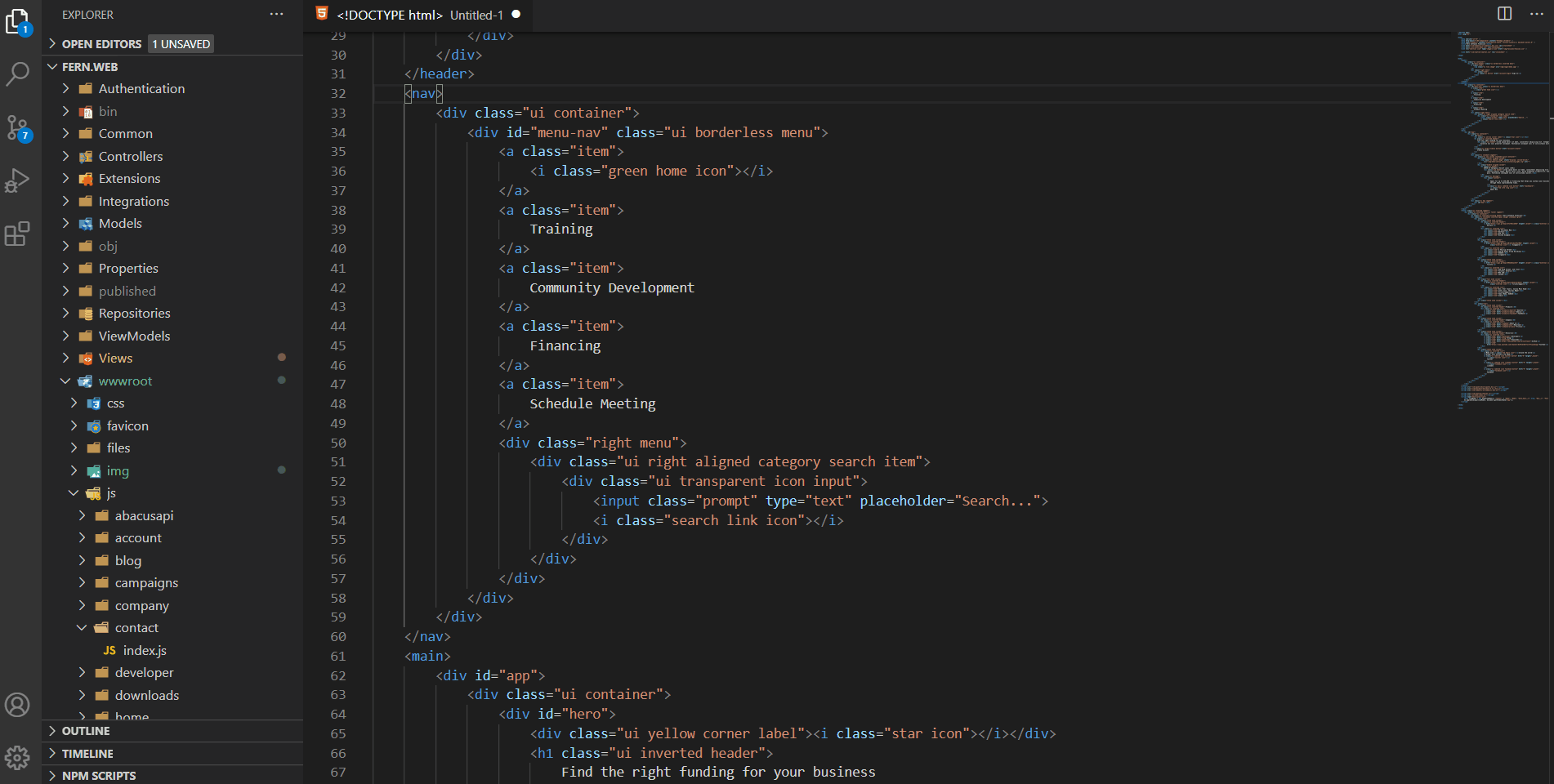 Adapt to the lending market while working remotely. Our customers can connect borrowers with critical funding to provide timely COVID-19 relief loans.
Want to learn more about FaaSBank?
Learn more
What our customers say
Here from our customers who have worked with Fern Software to deliver customer success to their clients.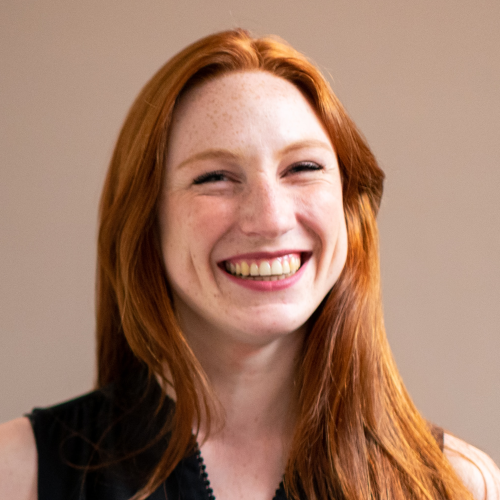 In the beginning of the year we used paper forms and in-person meetings for applications. The world changed and we changed with it.
Christine MacTavish
Loans Officer (Belfast, UK)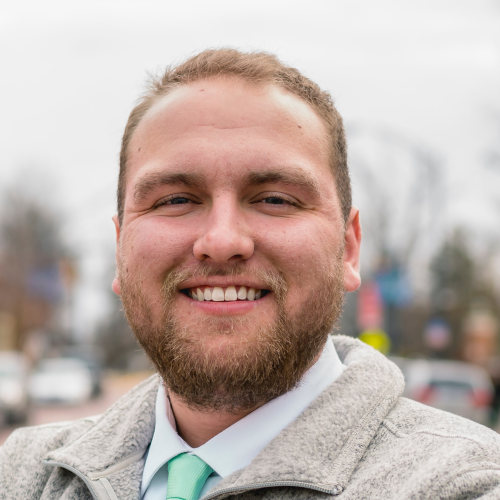 We went from a handful of applications a week to at least 25 every day.
Terry Hanover
Invesment Portfolio Manager (Liverpool, UK)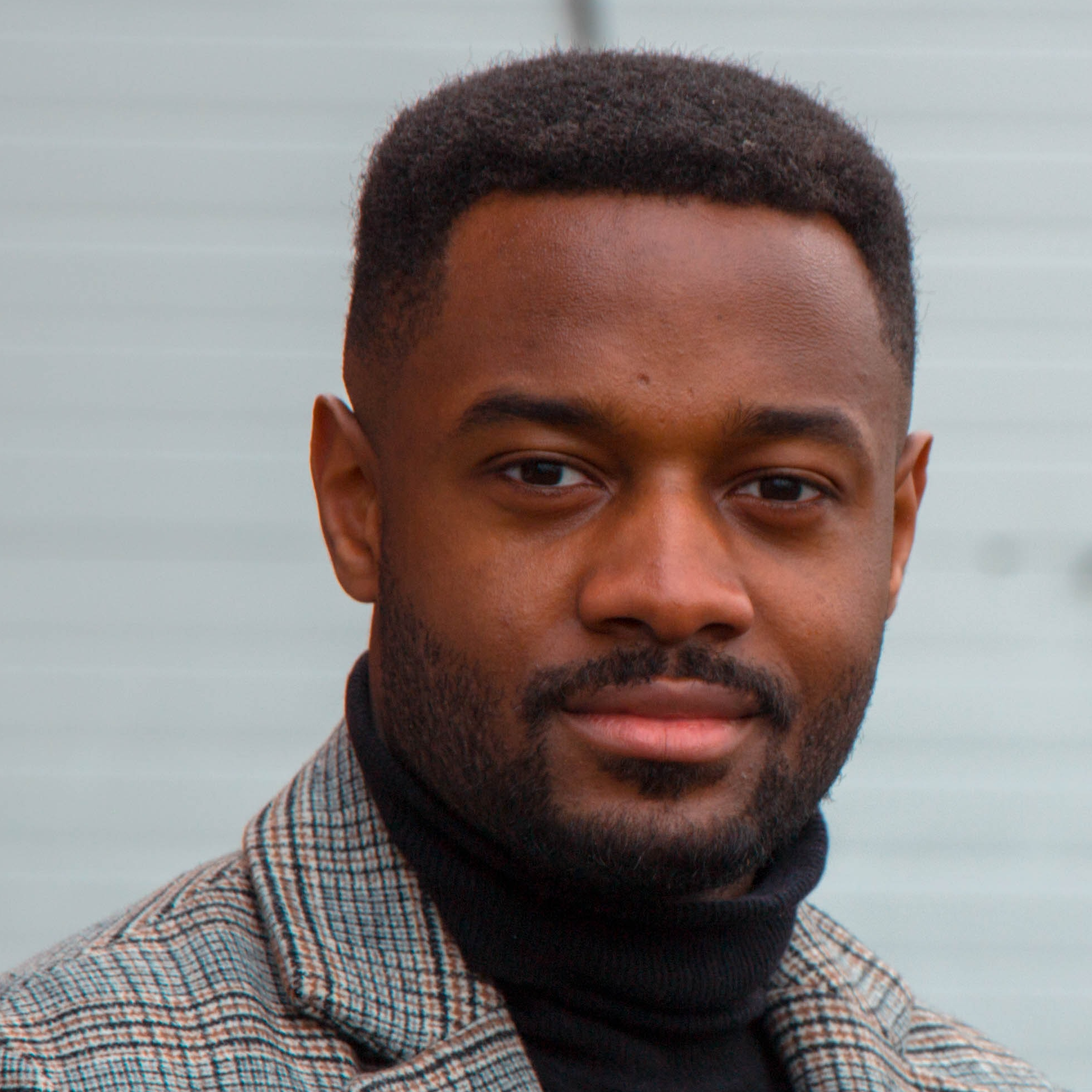 My clients have told me they were amazed how quickly they were able to apply and be approved.
Calen Bradson
Operations Officer (Michigan, USA)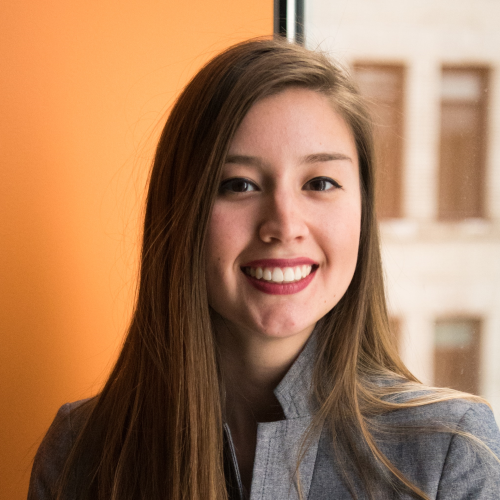 We are able to adapt to market conditions, offer programs at specific times of the year and manage it all from my phone.
Vanessa Lee
Assistant Manager, Loans and Grants (London, UK)
Get in touch with us
Let's set up a time to discuss how we can help you.
Integrated eSignature with natural handwriting
Minimize the number of steps your clients take with integrated eSignature on application forms. The writing looks natural and is optimized for mobile.
Secure document upload to the cloud
Your borrowers can supply any type of file or photos of their ID cards all from the application form. The documents are securely stored in the Fern Software cloud.
Reach borrowers faster than ever before
We'll design the application forms for you. Just tell us what information you want to collect and we'll deliver rich and interactive application forms.