About us
Our solutions are powered by people.
Learn about our company history, growth and where we're headed next.

We specialise in the development and implementation of core banking systems and supporting modules to: Credit unions, microfinance institutions (MFI), savings and loans organisations, development banks, Community Development Financial Institutions (CDFI), social mortgages and a variety of grant funding agencies. Our software has been translated from English into Arabic, French, Khmer, Russian and Turkish. Fern directly employs over 100 employees, with 8 regional reseller partners who offer a further 250 resources.
Fern Software around the world
We have offices, resellers and installations close to you.
Our clients range in size from single to 90+ branch organizations with customer bases of 5,000 to 750,000.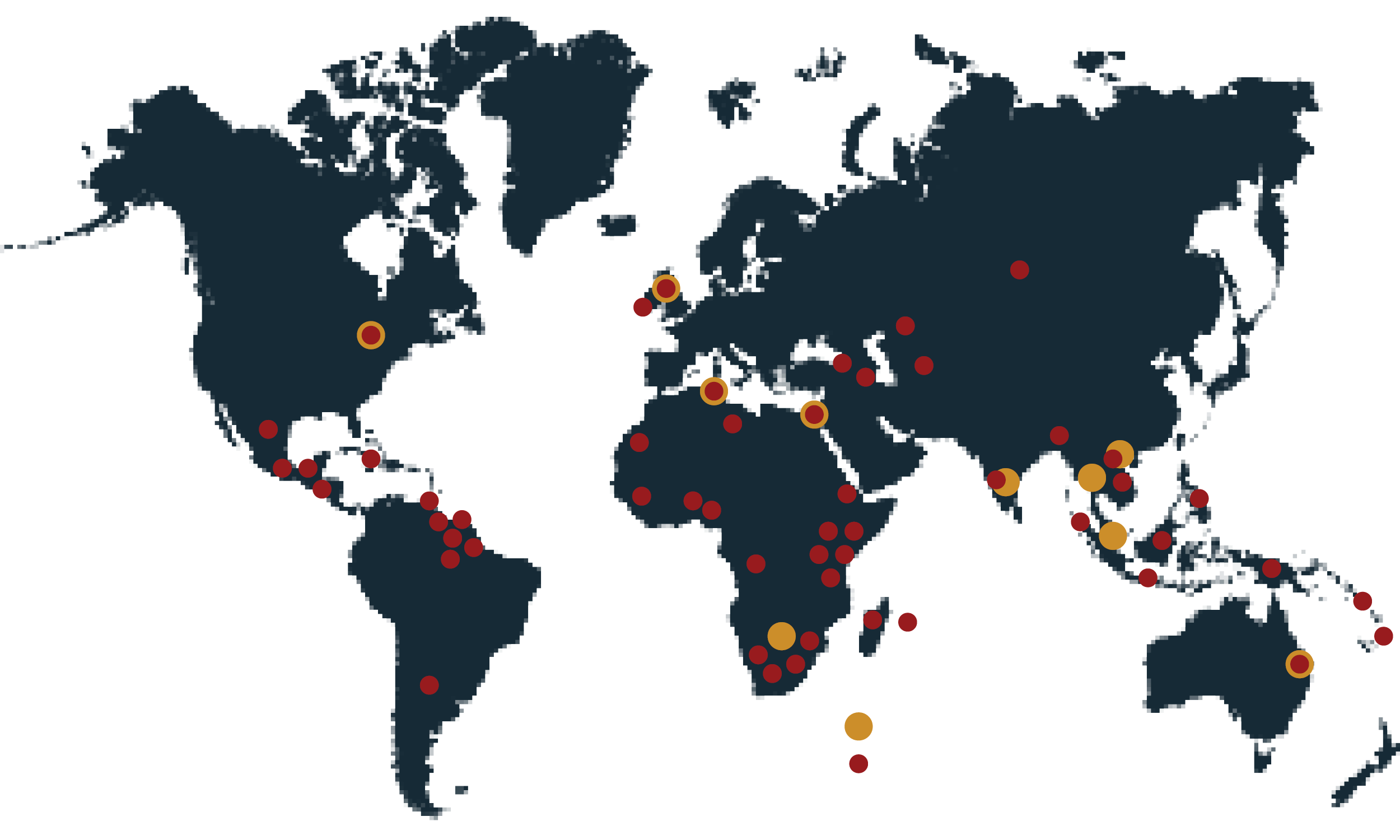 Grow your business with Fern Software
Our success is our customer's success too. Here's how we stack up.
Monthly Loan Applications